• Tammy Louise Cunliffe • Double Dial Die 1 • Interactive Dies • New Product
---
• Tammy Louise Cunliffe • Double Dial Die 1 • Interactive Dies • New Product
---
• Tammy Louise Cunliffe • Double Dial Die 1 • Interactive Dies • New Product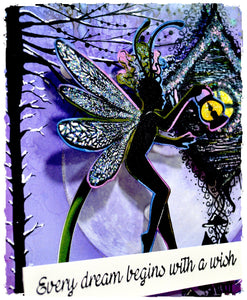 ---
• Tammy Louise Cunliffe • Double Dial Die 1 • Interactive Dies • New Product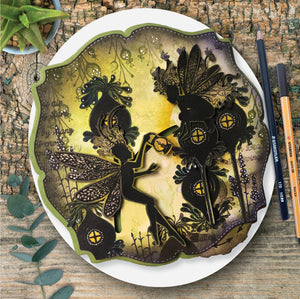 ---
• Tammy Louise Cunliffe • Double Dial Die 1 • Interactive Dies • New Product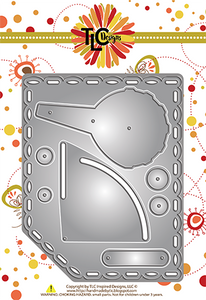 New Illustrator Design Team!  New Brand!  New Store Opening! New Die! 
I've joined the illustrator Design Team at 7 Kids Crafts online craft store where you can purchase the first product in my TLC Designs Brand line of products!  The Double Dial Die 1.  It's a fun and easy way to add the interactive element to any greeting card!  Easy to assemble and so versatile!  
As a matter of fact, while it comes with it's own frame, I've designed it to include a separate interactive slot section so it can be used on ANY of the frame dies you already have! 
Even more, this makes fun projects for any and all occasions!  Bunnies jumping into hats, frogs jumping onto lily pads, or yes, fairies flying!  The possibilities are endless!
Affordable and fun!  Everything we look for in a crafting tool.  While supplies last.  Limited quantities are available at TLCdesigns.shop